Fantasy at the Bay Christmas Lights 2020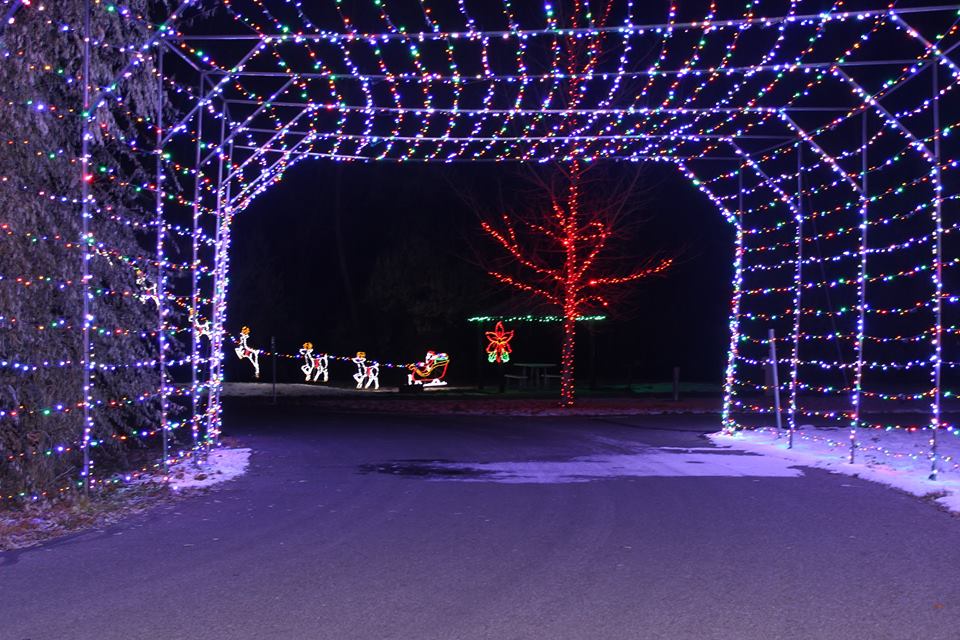 WILLARD BAY STATE PARK — A favorite for locals and visitors alike, Fantasy at the Bay has become a must-see holiday lights experience for those in the northern Utah area.
These Christmas lights span throughout much of the northern campground of the state park. Be sure to tune your radio into the appropriate station once you enter the park so you can see the music sync to the lights as you drive.
Fantasy at the Bay is open seven days a week from November 27 – December 30 and runs from 5-10 p.m. each day. The park is also selling 3D snowflake classes at the entrance gate: $2 each or three for $5.
This year's Fantasy at the Bay will be a drive through Christmas light show only. There will not be visits with Santa, train rides, or food trucks. Thank you for your patience and understanding.
---
TICKET INFORMATION
Monday-Thursday: $10
Friday-Sunday: $15
Week prior to Christmas: $15
*Prices subject to change. Annual, senior, and Honor passes not accepted for this event.*