Representative Sought for Utah Recreational Trails Advisory Council
Applications have now closed for this position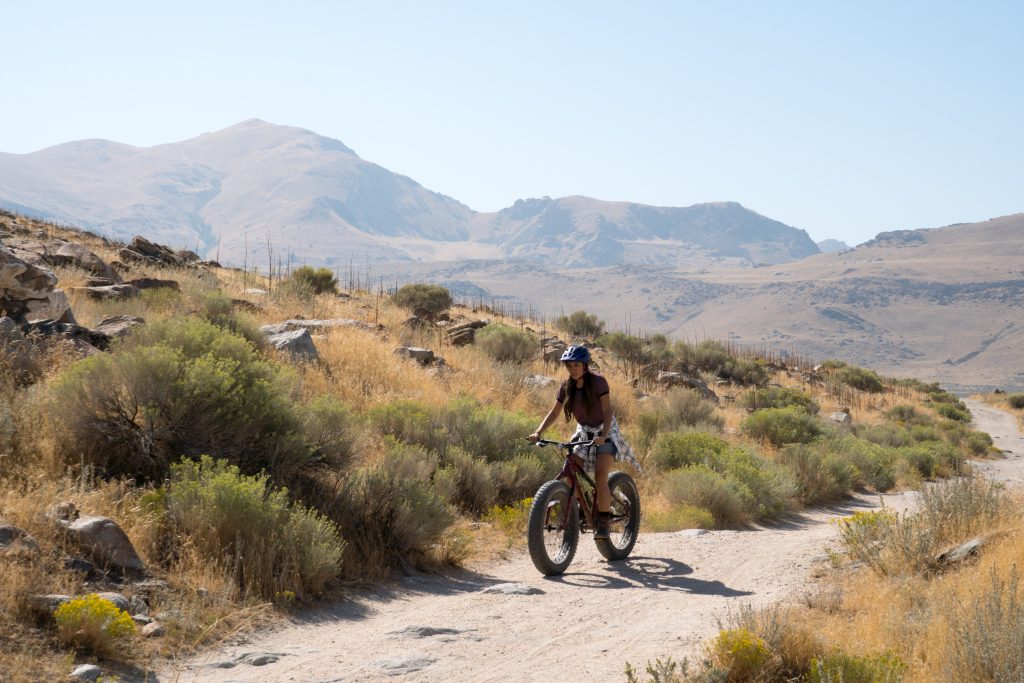 SALT LAKE CITY — The Utah Division of Parks and Recreation is currently seeking a representative to serve on the Utah Recreational Trails Advisory Council (URTAC).
An at-large representative is needed to represent the interests of each non-motorized trail participant statewide. Applications will be accepted through Friday, March 13, 2020.
"URTAC provides recommendations to the Utah Division of Parks and Recreation and the Utah Board of Parks and Recreation on matters related to Utah's Recreational Trails Program (RTP)," Chris Haller, Recreational Trails Program Administrator, said. "Including reviewing requests for matching fiscal assistance for the Federal Highway Administration and other projects,"
The ten-member council consists of individuals representing the interests of hikers, bicyclist, equestrians, cross country (Nordic) skiers, Utah League of Cities and Towns, Utah Association of Counties, federal agencies including the USDA Forest Service and Bureau of Land Management, National Park Service-Rivers, Trails and Conservation Assistance Program and one at-large member representing the interest of non-motorized trails participant in general. Council members are appointed for a four-year term by the Utah State Parks Board.
For more information or to apply for the URTAC position, please contact Chris Haller RTP Administrator by email at chrishaller@utah.gov or by telephone at 801-349-0487.