Natalie Randall: Newest State Park Board Member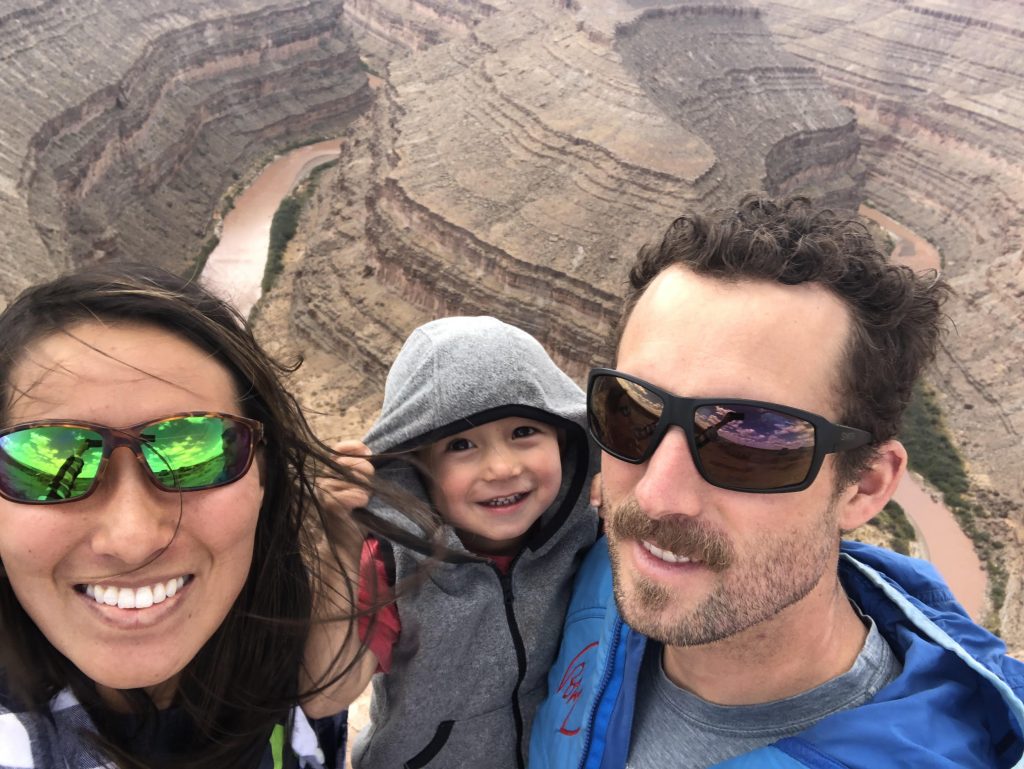 SALT LAKE CITY — The Utah Division of Parks and Recreation is excited to announce that Natalie Randall has been named as the newest member of the State Parks and Recreation Board.
Randall will be representing Emery, Carbon, Grand, and San Juan counties.
While she currently resides in Monticello, Randall grew up in Falls Church, Virginia and has had a love for traveling and outdoor recreation since she was a child.
"I'm half Chinese and mom grew up in Malaysia so we would travel back regularly; which instilled my bug for international travel," she said. "I grew up swimming as a team sport but would find any opportunity to backpack, climb or ski in our east coast hills … I knew pretty young I wanted to move somewhere with mountains."
After graduating from high school, Randall got her wish. She accepted a scholarship to BYU-Idaho where she graduated with a degree in Exercise Physiology. She later moved to Salt Lake City and accepted a position at the University of Utah in the Neuro Rehab Unit where she assisted with work in adaptive recreation – hand-cycling, sit-skiing, kayaking, sailing, and mountain boarding.
"That is where I met my husband Dustin and after a few years we made the move to Monticello – where he grew up – to pursue his dream to start a guiding and outfitting shop," she said. "I worked with Monticello City over Parks, Recreation, Trails, and Community Development; and shifted to my current Director position with San Juan County Economic Development and Visitor Services two years ago."
Monticello's rural setting allows easy access for Randall to frequently explore the recreation areas around her. She continues her work with the University of Utah by co-teaching their U-Explore classes. Here, students are taken on three-day, two-night courses through the extensive trail systems in San Juan County.
Randall's two-year-old son, Roman, also frequents these outdoor excursions.
"This past winter he graduated from the carrier pack and jumped on his own cross-country skis," she said.
Board members are appointed by the governor for their knowledge, interest, and experience in outdoor recreation. This nine-member board represents each of the state's eight judicial districts, with one at-large member. These board members meet quarterly and as needed.
"I'm beyond excited to be on the board and to rub shoulders and learn from the other board members who I view as leaders and experts in their respective fields." She said. "State Parks embodies why I moved to Utah and the experiences I want my son to grow up having, so I hope that I can contribute to the organization's overall growth and future."