Hiker Encounters Bison at Antelope Island State Park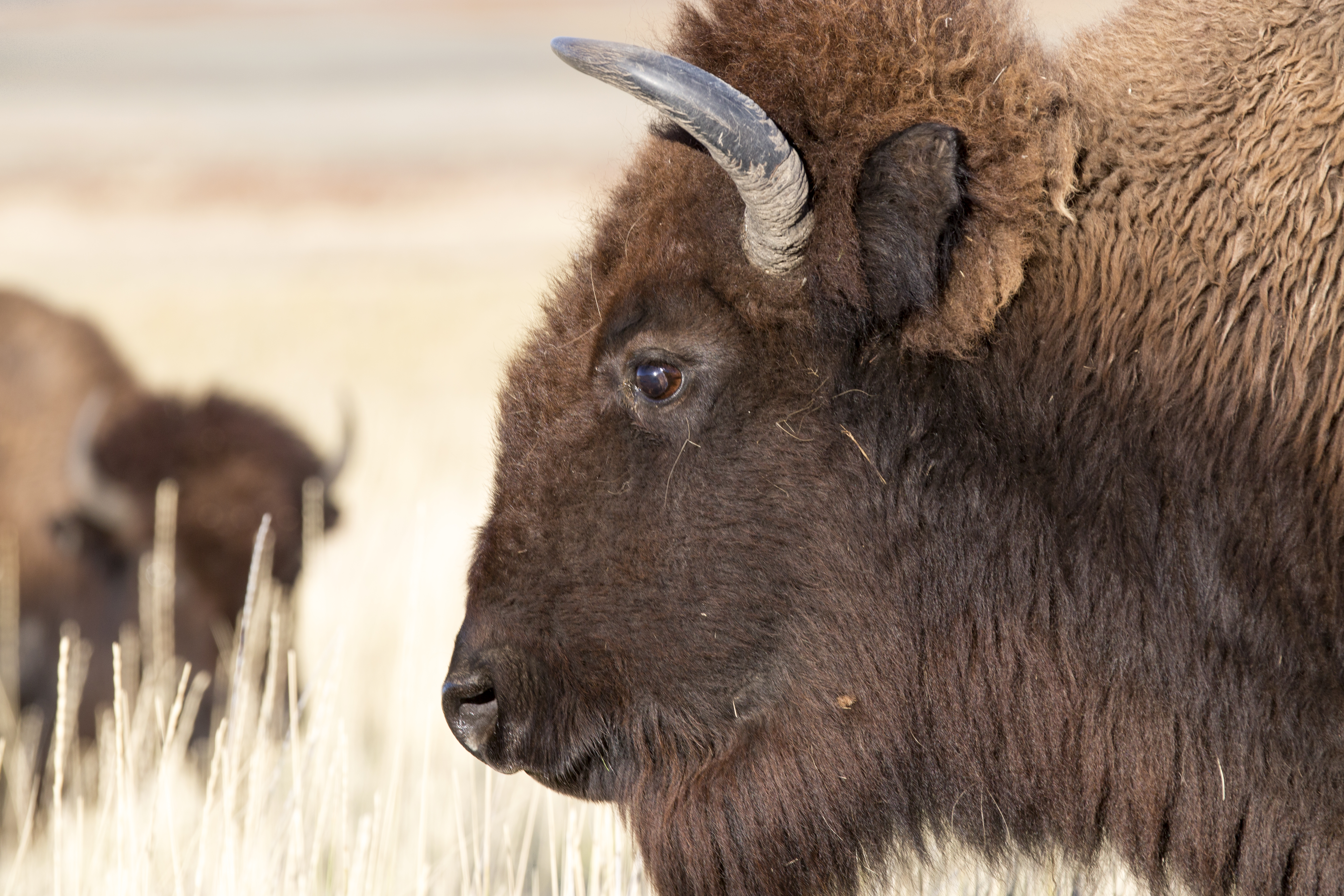 SYRACUSE, UT — On Friday, at approximately 7:30 p.m., a 22-year-old woman from Davis County, UT encountered a Bison while running with a male friend on the Lakeside trail on Antelope Island State Park.
Witnesses to the incident reported park staff that the trail runner was running on an established park trail. Off in the distance, the trail runner noticed a bison coming towards her. These witnesses report the bison striking her with its, head lifting her off the ground.
The impact caused lower body injuries. Due to the severity of the injury, the hiker was air lifted to McKay Dee hospital in Ogden, UT.
Antelope Island State Park is a popular recreational destination for outdoor enthusiasts who enjoy hiking, camping, bird-watching, and boating on the Great Salt Lake. The island is also home to many wildlife species; including mule deer, pronghorn, and bison.
Antelope Island State Park management encourages visitors who may encounter a bison on the trails to back away and return the way you came, or leave the trail and give the animal a very wide berth when passing it. If an incident occurs with wildlife, visitors are encouraged to report such incidents to state park personnel.