Private Partners Team Up With State, Federal Agencies for Trail System Upkeep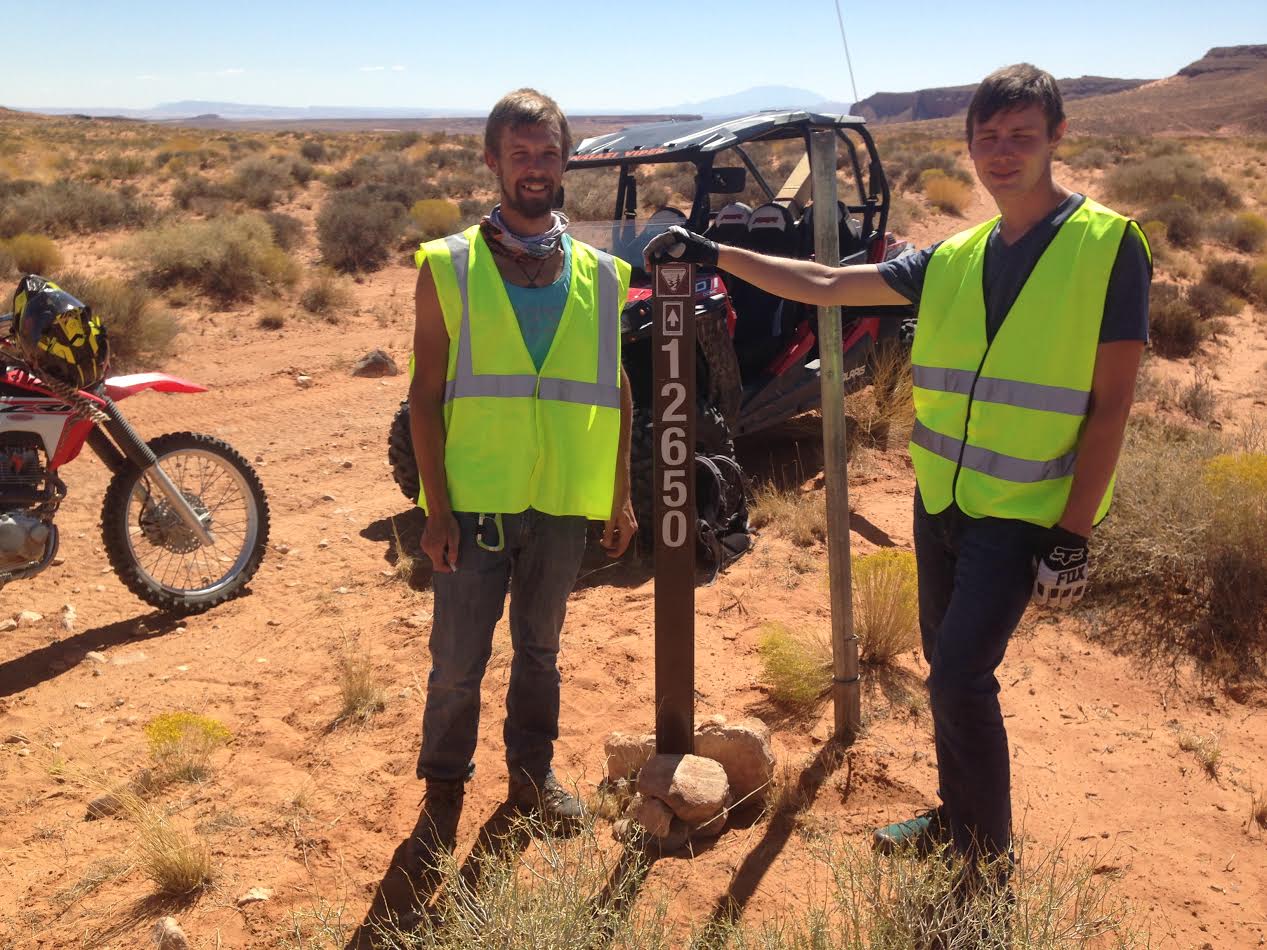 Everyone loves OHV trails, but very few go out of their way and look for ways to directly help keep trails a safe, fun, and clean place for everyone. Ray Golden, manager of the Ticaboo Resort, along with his staff, have been working diligently towards this goal.
The Ticaboo Resort has helped host the local trail systems, have worked to clean up litter, and have assisted with posting signs through work with the BLM Henry Mountain Field Station.
Golden also provides incentives for employees who chose to take part in the Utah State parks OHV Trail Host Program.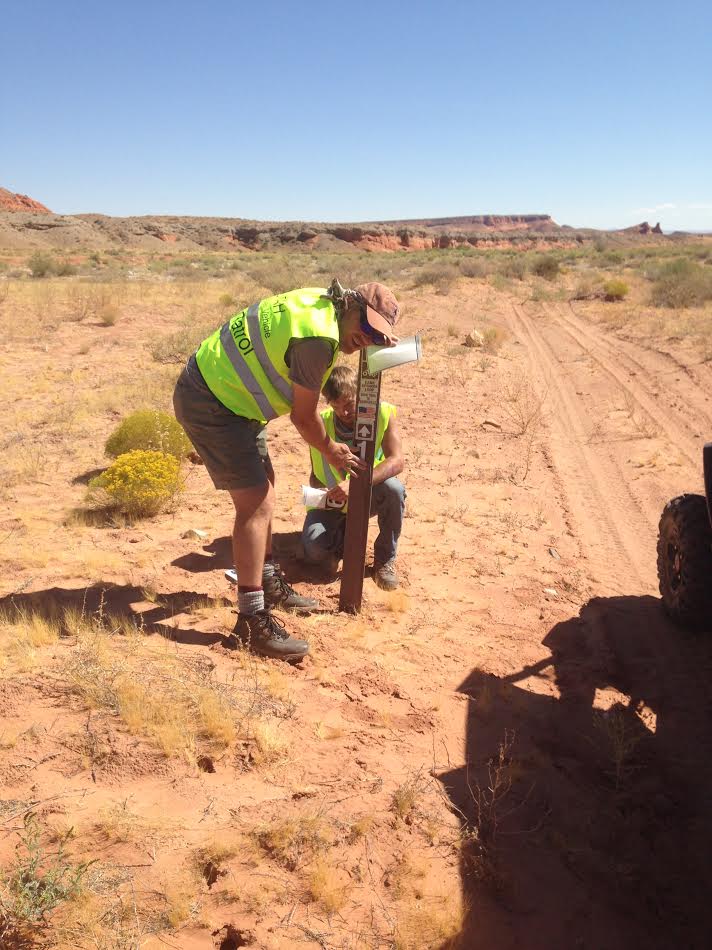 This program provides trainings for various groups across Utah to act as a non-law enforcement and volunteer presence on trails. Hosts also provide educational materials to the public and help scout trails for potential improvements – a large role in helping to keep these trails open.
Utah State Parks would like to extend a special 'Thank you!' to Ticaboo Resort for helping to strengthen the OHV community and hope they continue to serve as ambassadors for an ever growing recreational activity in the State of Utah.