Time Traveler Selfie Contest
Join us as we travel back in time to learn more about our Heritage Parks and Areas across Utah!
Travel back in time 100 years to 200,000,000 years at Utah State Parks Time Travel Portals (listed below) and you could win a one year pass to our State Parks and other fun prizes!
Just gear up and blast off to any one of our participating State Park Museums or Heritage Areas listed below between May 1st and June 30th, 2016.
Be sure to document your journeys with a super sonic selfie and post your favorite to our Facebook page!
Only one photo per-family and per-Time Travel Portal. That give you 11 chances to win!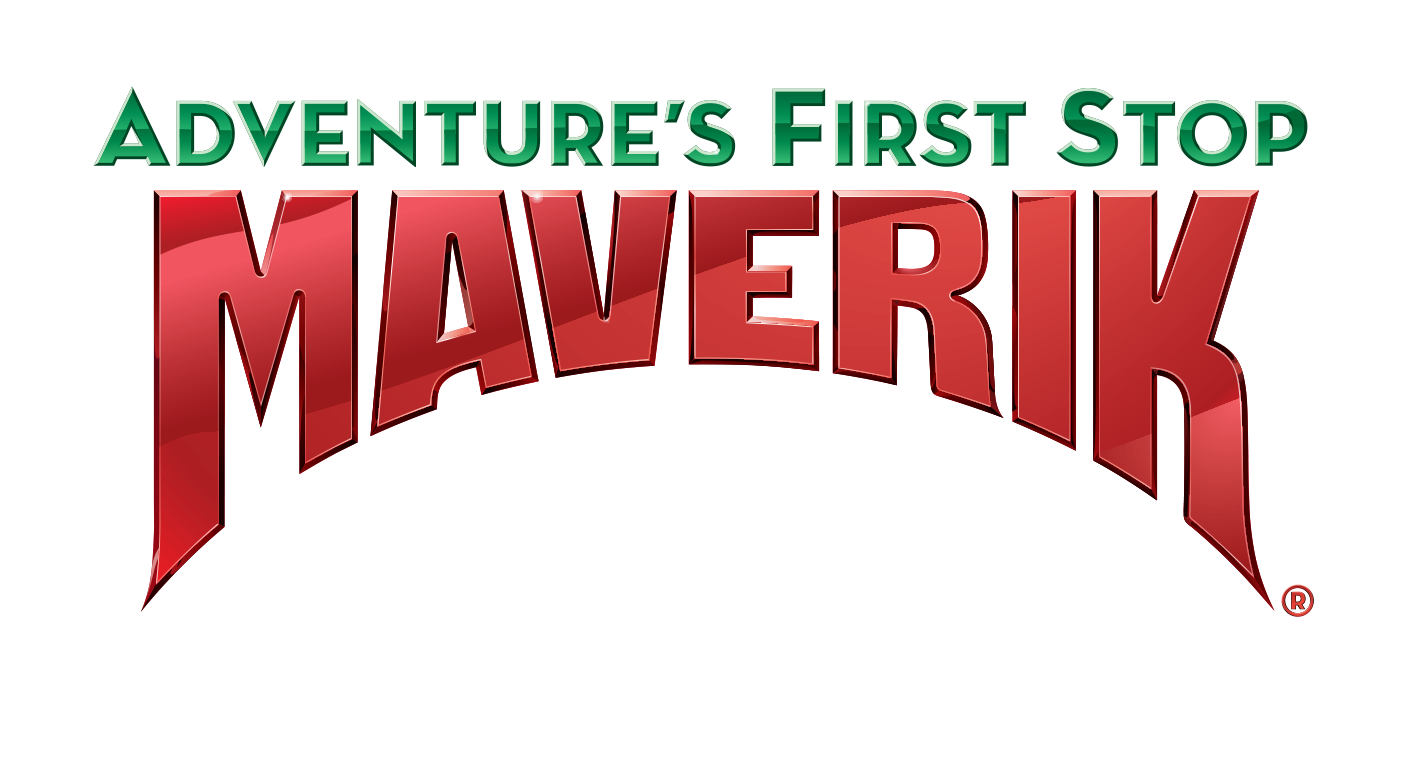 Maverik, Adventure's First Stop®, is also in on the giveaway. Now, each first-place winner will receive a $20 Maverik Gas Card, and one Grand Prize Winner will receive a $100 Maverik card!
This will sure help fuel for your upcoming adventures!
MORE WAYS TO WIN
Fox 13's The Place is also getting in on the action, and is giving away ONE ANNUAL STATE PARKS PASS EACH WEEK! To enter your selfies into FOX 13's contest, don't forget to submit your photos to their Facebook page as well.
Our Time Travel Portals: 
• Anasazi State Park Museum, Boulder, Utah
• Historic Fielding Garr Ranch at Antelope Island State Park, Syracuse, Utah
• Camp Floyd/Stagecoach Inn State Park Museum, Fairfield, Utah
• Fort Deseret State Park Heritage Area, near Delta, Utah
• Danger Cave State Park Heritage Area, near Wendover, Utah
• Edge of the Cedars State Park Museum, Blanding, Utah
• Fremont Indian State Park, Sevier, Utah (near Richfield)
• Frontier Homestead State Park Museum, Cedar City, Utah
• Territorial Statehouse State Park Museum, Fillmore, Utah
• Utah Field House of Natural History State Park Museum, Vernal, Utah
• Historic Huber Apple Orchard and Creamery at Wasatch Mountain State Park, Midway, Utah
Happy time traveling, and we'll see you out there!
Utah State Parks Time Traveler Selfie Contest Rules

1.

ENTRY:

 Contestants may enter by submitting a selfie of themselves as time travelers at participating Utah State Parks Time Travel Portals (i.e. our Heritage Parks and Areas listed below) and posting it on Utah State Parks official Facebook page:

https://www.facebook.com/utahstateparks/

 from

May 1, 2016

, through

June 30, 2016

. Entries submitted after

June 30, 2016

, will not be eligible for the contest. Vetted photos will be moved into the dedicated Utah State Parks Time Travelers Album by Parks Staff and will be able to be viewed by and to inspire the general public. Submissions may also be shared on Utah State Parks website and on the web and Facebook pages of participating Time Travel Portal (i.e. Heritage Parks and Areas listed below).

2. ELIGIBILITY: Only one Time Traveler Selfie per individual, family or group will be accepted  per each participating Time Travel Portal (i.e. Heritage Parks and Areas listed below) so choose your best shot. We encourage you to make a submission for ALL Time Travel Portals listed below.

3. WINNER SELECTION:  The staff of each participating Utah State Park Time Travel Portal (i.e. Heritage Parks and Areas listed below) will pick their favorite selfie from the Time Travelers who visited their site. All decisions of the judges are final. There will be one first place winner chosen for each participating area.

4. PRIZES:  First Place Winners will receive a One Year's Pass to Utah State Parks.

5.

WINNER NOTIFICATION:

Winners will be notified

within 14 days

after the determination date.  Inability to contact a winner may result in disqualification and selection of an alternate winner.

6. GENERAL CONDITIONS:

a. Participants hereby grant Utah State Parks permission to broadcast, publish, store, reproduce, distribute, and otherwise use and exhibit the Submission (along with their names and/or likenesses) in all media now known and later come into being for purposes of trade or advertising without further compensation. Participants represent and warrant that they have full legal right, power and authority to grant Utah State Parks the foregoing license and if applicable, have secured all necessary rights from any participants in, and contributors to, their Submission in order to grant such a license.

b. Utah State Parks is under no obligation to use or post any Submission.

7. USE OF CONTEST INFORMATION: All entries become the property of Utah State Parks. Utah State Parks reserves the right to use any and all information related to the contest, including submissions provided by the contestants, for editorial, marketing and any other purpose, unless prohibited by law.

8. NOT ENDORSED BY FACEBOOK: By participating in this contest, you acknowledge that this contest is in no way sponsored, endorsed or administered by, or associated with, Facebook and release Facebook from any and all liability arising from or related to this contest. The information you are providing for this contest is being provided to Utah State Parks and not to Facebook, and will be used to notify you if you have won.

9. CONDUCT: All contest participants agree to be bound by these Official Rules. Utah State Parks, in its sole discretion, reserves the right to disqualify any person it finds to be tampering with the entry process, the operation of its web site or is otherwise in violation of these rules.

10. LIMITATIONS OF LIABILITY: Utah State Parks is not responsible for late, lost or misdirected submissions nor for any computer, online, telephone or technical malfunctions that may occur.  If for any reason, the contest is not capable of running as planned, including infection by computer virus, bugs, tampering, unauthorized intervention or technical failures of any sort, Utah State Parks may cancel, terminate, modify or suspend the contest.  Entrants further agree to release Utah from any liability resulting from, or related to participation in the contest.

11. WINNERS LIST: The names of the winners will be released to the media and posted on Utah State Parks website, official Facebook page–as well as the individual Facebook pages of participating Time Travel Portal (i.e. Heritage Parks and Areas listed below).

12. List of Participating Time Travel Portal (i.e. Heritage Parks and Areas):
• Anasazi State Park Museum, Boulder, Utah
• Historic Fielding Garr Ranch at Antelope Island State Park, Syracuse, Utah
• Camp Floyd/Stagecoach Inn State Park Museum, Fairfield, Utah
• Fort Deseret State Park Heritage Area, near Delta, Utah
• Danger Cave State Park Heritage Area, near Wendover, Utah
• Edge of the Cedars State Park Museum, Blanding, Utah
• Fremont Indian State Park, Sevier, Utah (near Richfield)
• Frontier Homestead State Park Museum, Cedar City, Utah
• Territorial Statehouse State Park Museum, Fillmore, Utah
• Utah Field House of Natural History State Park Museum, Vernal, Utah
• Historic Huber Apple Orchard and Creamery at Wasatch Mountain State Park, Midway, Utah