Park of the Week: Goosenecks State Park
Overlooking a deep meander of the San Juan River, Goosenecks State Park is showcases the power of nature with its awesome landscape.
The views extend for miles and miles. Alhambra Rock is the dark volcanic intrusion that looms on the horizon, beyond Mexican Hat. The buttes and spires of Monument Valley lie to the southwest.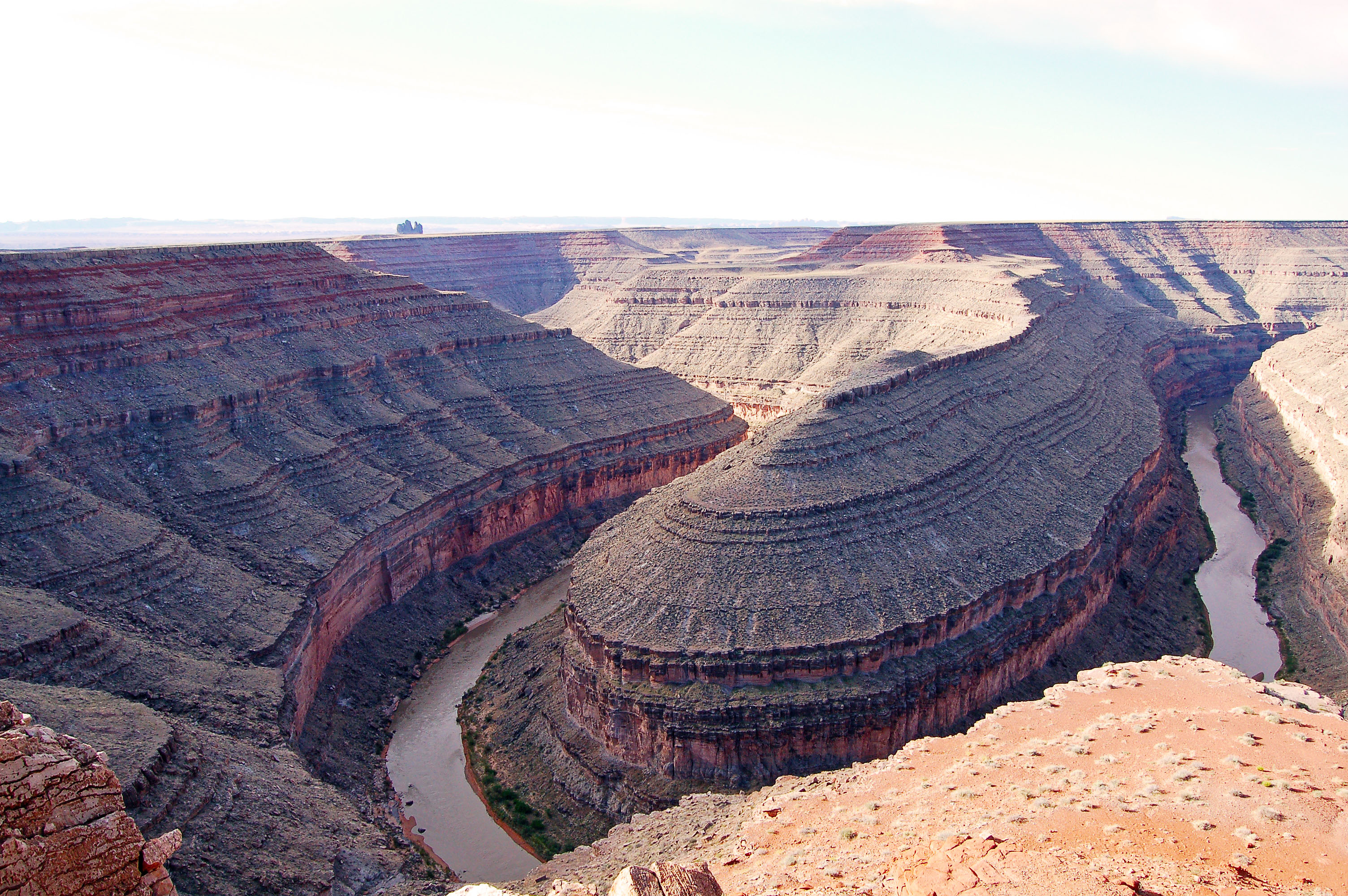 Millions of years ago, the land at Goosenecks State Park was relatively flat until the San Juan River meandered. During that time the land rose in uplift. As it rose, the river flowed faster; cutting into the land until it carved out the entrenched meanders seen at the park today.
Located near the southern Utah boarder, activities at this State Park include sightseeing, picnicking, camping, and, of course, photography. Camping at Goosenecks State Park allows visitors a more primitive experience. Fire rings and picnic tables are located at eight designated campsites along the rim and are first-come-first-served.
Remember to bring your own fire wood, water and food on this trip. : There are no hiking or bike trails, but bikes are permitted on public roads. During hotter months, the park can get intensely hot, so plan accordingly and remember to stay hydrated.
The park is open 24-hours a day and year-round. Day-use fees are $5 and overnight camping is $10. So come stop by and enjoy the amazing view down here at Goosenecks State Park.